Recreational Vehicle & Boating Accidents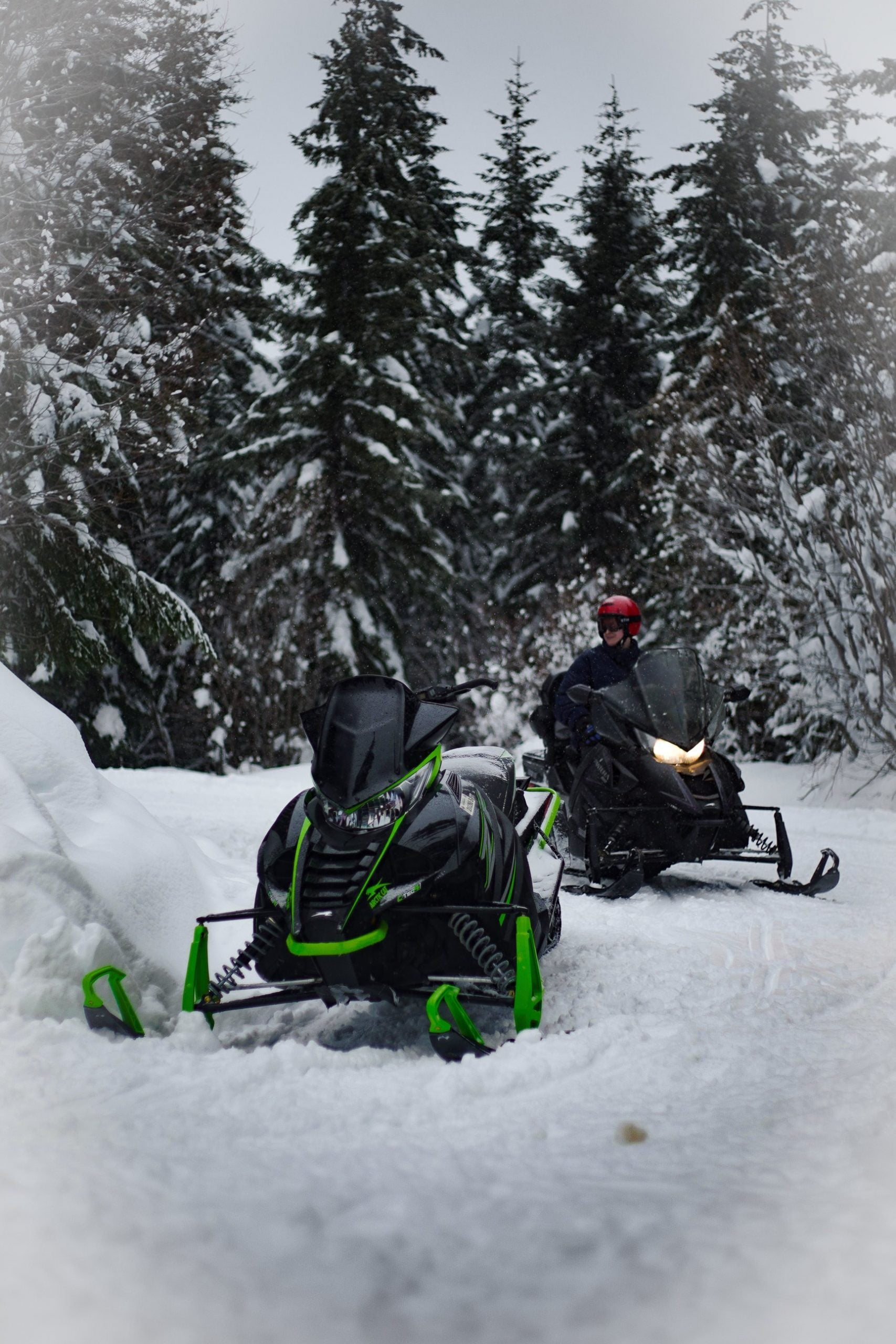 Toronto Recreational Vehicle and Boating Accident Lawyer
The growing popularity of snowmobiles, ATVs, water vessels and other recreational vehicles in Ontario has led to a proportionate increase in injuries and deaths related to these activities. As with motor-vehicle accidents, those injured in off-road accidents may be entitled to compensation, from both their own insurance providers and other parties who may have been at fault.
Despite their recreational nature, the injuries resulting from off-road vehicles are no less serious than those involving motor vehicles. Some examples of serious injuries include:
Head trauma
Spinal Damage
Brain injuries
Back Injuries
Fractures
Scars and burns
These types of serious injuries often have a severe and lasting impact on the lives of those injured, as well as on their families. Beyond the physical and mental harms related to such incidents, there are often significant financial costs. These include lost income from an inability to work, as well as other direct out-of-pocket healthcare expenditures.
The wide range of injury-inducing events with recreational vehicles or water vessels meanwhile, complicates potential compensation claims and may discourage those injured from seeking the full amount they are entitled to. As an example, many people injured in these types of accidents may simply accept any amount offered by insurance companies as they do not realize they can dispute these amounts, with a personal injury lawyer's advice and counsel.
In any circumstance, investigating the causes and context of the injury may be one of the most important services provided by a personal injury lawyer. An experienced personal injury lawyer will diligently document all related evidence and build a case on which to advocate for the injured party.
If a case goes to court the only evidence the judge may have are the documents gathered by a lawyer.
For more detailed information on what to do if you are in a snowmobile accident, please read the following blog article – WINTER SEASON SNOWMOBILE ACCIDENT.
Time Limits
There is a two (2) year time limit from the date of your accident, or injury, to file a claim in Court. If no claim is filed in Court, after the two year mark the right to make a claim will likely be lost. It is very important that you contact us as soon as possible after your accident, or injury, to make sure that the time limit is not missed.
There are a few possible exceptions to the two year time limit that are best explained by us. For example, if the injured person was under the age of majority at the time of the accident, or injury, you have two years from their 18th birthday. In some other cases the date the time limit starts is not on the day of the accident, but the day a person of sound mind should have known they have a claim.
Hiring Tony Lafazanis is risk free. There is no legal bill to pay, if there is no settlement.