What our clients have to say...
---
"I am very happy with the work from Mr. Lafazanis. He helped settle my case and made it easy for me to understand what was going on. He spoke Greek very well, which made me very comfortable. I never felt like I did not understand. I am happy with my settlement. Mr. Lafazanis is a good, helpful person."
P.X.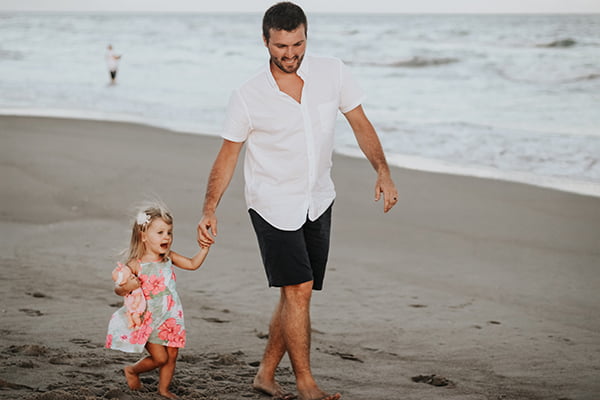 "Tony Lafazanis has been my lawyer for over 20 years and has represented me on several personal accident claims. On each of these, he successfully negotiated settlements on my behalf due to his legal knowledge. Based on his expertise, I would definitely recommend Mr. Lafazanis to anyone requiring the services of a lawyer for personal claims."
D.R.
"Tony, I wanted to thank you for successfully settling my MVA case to my utmost satisfaction. Since you took me on as your client following my accident on Mar 14, 2007, you worked hard to understand the facts of my case by always asking the necessary questions, you ensured that I was seen by the appropriate medical professionals, but most importantly, you really took all the hassle of fighting my case out of my hands. You are very knowledgeable about personal injury law, and that was evident in the settlement that you were able to obtain on my behalf. You kept me up-to-date about any important information that I needed to know pertaining to my case, and your legal clerk, Sharda Singh, was very diligent in always communicating with me on important matters pertaining to my case as well. My case was definitely a very long fought battle, but you made sure that you looked at every possible area where my case could be fought based on my age and the type of injury that I suffered as a result of my accident. You also continued to advise me throughout my case, and I really appreciate that. You were recommended to me by word of mouth from a family member who you also successfully settled a personal injury case for, and I will continue to do the same by recommending you to anybody that I know who suffers a personal injury, because in these types of situations, it's important for an individual to have a dedicated counsel who will work hard to obtain a fair settlement on their behalf. Thanks again Tony, I appreciate all your hard work!"
S.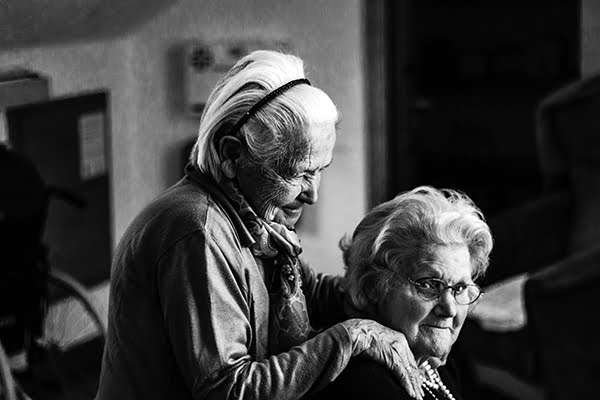 "I would like to take this opportunity to thank you for the great work you did with respect to my matter. You handled my case with professionalism and compassion, guiding me through this very difficult time. I felt that your extensive knowledge and experience was the reason for the successful outcome of my case that was beyond my expectations. Having you in my corner gave me the peace of mind that everything was going to get resolved to my satisfaction."
A.P.
"Throughout the case, Tony was very helpful, and when I needed advice, always guided me every step of the way. Tony's expert advice helped me through my ordeal, and made my settlement possible. I know I can rely on Tony for assistance with any legal matters in the future."
J.S.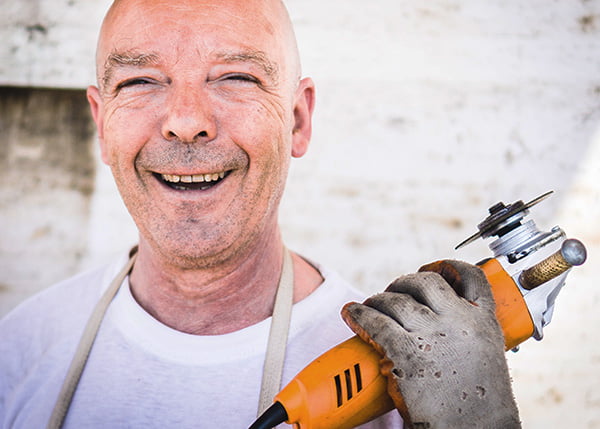 "Thank you so much for working on my behalf towards a resolution of my injury lawsuit. Your knowledge and expertise led to a successful outcome. There really are insufficient words to express my gratitude and appreciation. Thank you for all your kindness and compassion and I would highly recommend you to anyone needing a personal injury lawyer!"
D.P.
"I am writing to thank you for the outstanding work you did for me and take this opportunity to express my heartfelt thanks to you for your support; your skill in handling my case was very much appreciated. I'm so truly amazed for your hard work; it has been the best feeling knowing that I have wonderful attorney and assistants watching out for me. I just want to tell you that when you took on my case, it made me feel strong inside and a feeling of peace knowing that I had a representation behind me that will fight for me. The communication (your phone calls, letters in the mail and notification of steps to do) was fantastic. Your foresight on all matters in my case was truly remarkable. Words cannot give my appreciation. Again, thank you for all you have done for me. I now feel confident that I can get on with my life."
A.L.
"This is just to thank you for the excellent services provided by your law firm to settle our accidents benefits claim. We are very pleased with your professional approach and satisfactory resolution of same. We appreciate the prompt manner in which our claims were handled with minimum disruption & inconvenience to us. Please also thank all the members of your staff who assisted us. We will definitely be recommending your services to people we know who are in need of similar services."
K.P.
"I would like to take this opportunity to thank Tony and his team for their professionalism in handling my MVA case. I wanted to let you know that I am very grateful to you for all your efforts in my case. You have done an exemplary job. Tony and his staff kept me up to date with the status of my claim and he was always willing to listen and give me advice. You have confirmed my faith in having chosen your law firm. It is not often that people go the extra mile to help someone out. You did just that and I will continue to heartily recommend your firm. Sincerest Thanks"
S.
"I was completely satisfied with the work that Tony performed on my behalf. His work commenced with a thorough initial review followed by marshalling of relevant information, evidence and case law. With that work complete, Tony presented my position in a persuasive fashion, leading to settlement of outstanding issues with my insurer. The fees were reasonable and provided good value. I have no hesitation recommended Tony Lafazanis to others."
M.S.
"Tony took the time to understand my problems and helped me through each issue of the case. I am very satisfied with the experience – Tony, thank you for everything you did."
P.X.
"I want to thank Tony for the way that he represented my case. I didn't have to worry about anything – I couldn't have done it without him."
F.K.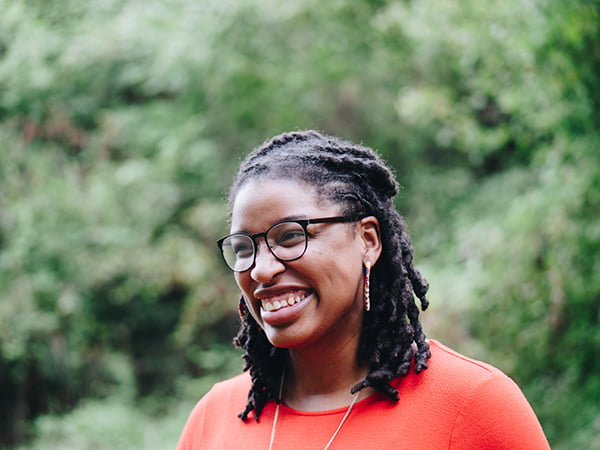 "Tony Lafazanis handled my personal injury claim in a professional and thorough manner. He kept me up to date with the status of the claim and was always available to answer my questions. I have no hesitation in recommending him."
D.E.
"I would like to commend you for your professional and thoughtful conduct with regards to my father's case. Your instructions have always been diligent and clearly executed. It has been a pleasure working with you."
T.K.
"Tony eased my stress and answered all my questions. He was professional and precise throughout the entire process. In the end, Tony settled my case much sooner than expected, and to my complete satisfaction."
G.T.
Each personal injury case is unique and requires dedication, professionalism, expertise and a personal, hands-on approach.
If you have suffered injury due to the negligence of others or are being denied disability benefits, Tony Lafazanis will guide you through every step of the legal process, and ensure you receive the compensation to which you are entitled.