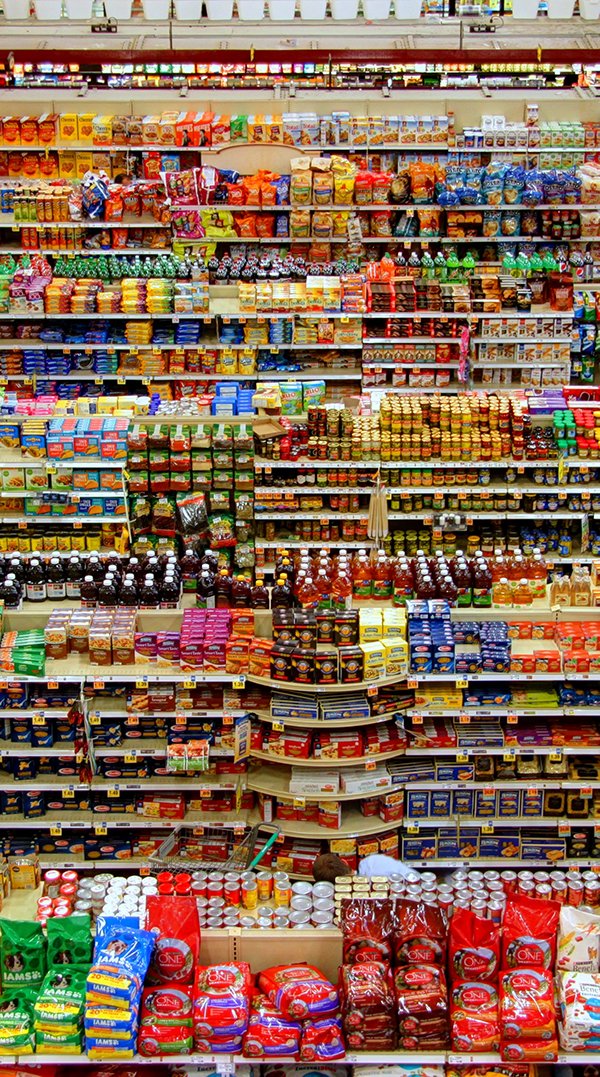 Toronto Product Liability Lawyer
When a product is unsafe, it can cause a personal injury. Here is what you should know regarding receiving compensation for product liability.
Damages caused by negligence is the most common form of relief for the injured party in product liability cases.
There are four different elements that need to be established for there to be negligence:
The defendant had a duty of care towards the injured party
The standard of care was breached (usually this entails reasonable care in the circumstances)
Injury or damage was sustained
The damage was caused by the breach of the standard of care
If negligence is found, an injured party has a right to receive compensation for any injury sustained.
Tony Lafazanis will work to ensure you receive the compensation you deserve from any product liability personal injury.