Canada Pension Plan Disability Claims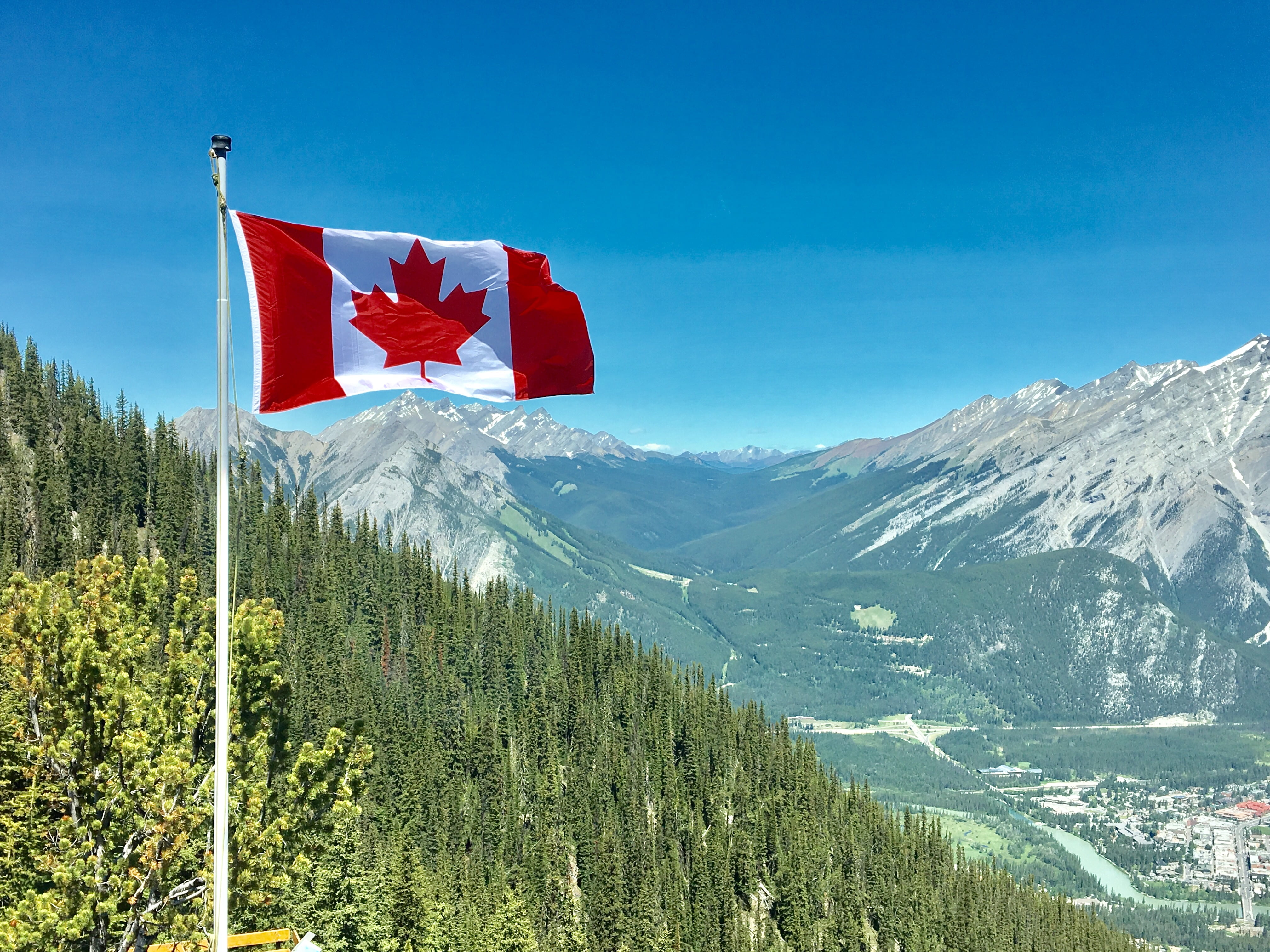 Toronto CPP Disability Insurance Lawyer
Canada Pension Plan (CPP) disability (also known as CPPD) is the largest long term disability insurance program in Canada and is administered by the Federal Government.[1] If you have contributed to the Canadian Pension Plan and are unable to work due to severe and prolonged disability, you may be eligible to apply for the CPP disability benefits. The benefits cover both mental and physical disability and work in conjunction with your Long-term disability insurance (group or private) coverage (if applicable). Benefits may also be available to your dependent children.
To qualify for a CPP disability benefit, you must:
Have a severe and prolonged disability as defined by the CPP legislation
be under age 65
have earned a specified minimum amount and contributed to the CPP while working for a minimum number of years.
have contributed to the CPP in four of the last six years at or above the minimum level of earnings or in three of the last six years if you have contributed at or above the minimum level of earnings for at least 25 years
To apply, you must complete and sign a written application,[2] which in addition to your personal details, medical condition and employment history, requires a medical report to be completed by your doctor or nurse practitioner.
The eligibility criteria and the application process can be difficult to navigate and many deserving applicants are rejected on their first try. If unsuccessful, you can request a reconsideration of your application. A reconsideration is essentially a new review of your application by Service Canada which may involve additional information and asking you to see another doctor. Depending on the case, reconsideration can take several months to complete.[3] If the reconsideration fails, the claimant can file an appeal with the office of the Social Security Tribunal of Canada.[4] The appeal process can be lengthy and frustrating.
If you feel you have been unfairly denied Canada Pension Plan disability benefits you should consult a personal injury lawyer.
Hiring Tony Lafazanis is risk free. There is no legal bill to pay, if there is no settlement.
[1] https://www.canada.ca/en/employment-social-development/programs/pensions/reports/disability-benefits.html
[2] https://catalogue.servicecanada.gc.ca/apps/EForms/pdf/en/ISP-1151.pdf
[3] https://www.canada.ca/en/services/benefits/publicpensions/cpp/cpp-disability-benefit/after-apply.html
[4]https://www1.canada.ca/en/sst/cpp/how%20to%20file%20a%20canada%20pension%20plan%20appeal%20(general%20division).pdf