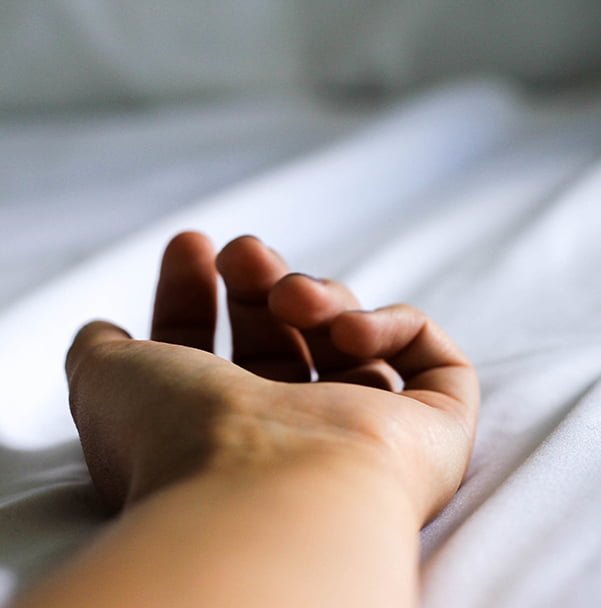 Toronto Disability Insurance Lawyer
What we earn from working is important to us in many ways. Those earnings pay for our living costs. Those costs cover everything from food, clothing, home (rent or mortgage), child related, etc.. We rely on our income to continue to meet or pay for those costs. It is natural that we do what is needed to make sure those earnings continue uninterrupted.
What Is Disability Insurance?
Disability insurance is a type of insurance that is intended to protect, or replace your earnings when a disability prevents you from working. Policies can be purchased on behalf of a group of employees, by your employer, or individually, direct from an insurer.
A disability can be caused by anything. Included are an accident, illness, sickness, physical or mental health symptoms.
What Are The Different Types Of Disability Insurance?
Disability insurance can come in various amounts and forms. Some of the common kinds of disability insurance are:
Short Term Disability Insurance
Short term disability (STD) insurance is a type of financial benefit that pays a percentage of an employee's salary for a specified amount of time.  The amount of benefits as well as the duration for these benefits varies based on the disability plan.
Long Term Disability Insurance
Long term disability (LTD) insurance protects an employee from loss of income in the event they are unable to work due to injury, illness or accident for a period of time beyond STD or Employment Insurance Sick Benefits. LTD insurance is usually provided to the employees by their employers as part of the employee benefits package. If the employer does not offer LTD insurance or if the employee desired additional coverage, they have the option of purchasing LTD insurance from an insurance agent.
Critical Illness Insurance:
Critical Illness insurance covers individuals against life altering illness such as cancer, stroke and heart disease. This type of insurance is intended to provide a lump-sum cash payment to help with the medical costs.
Canada Pension Plan (CPP) disability benefits
CPP disability (also knows as CPPD) is the largest long term disability insurance program in Canada administered by the Federal Government.  CPP provides disability benefits to people who have made enough contributions to the CPP and who are disabled and cannot work at any job on a regular basis. Benefits may also be available to their dependent children. To qualify for a disability benefit under the CPP, a disability must be both "severe" and "prolonged", and it must prevent you from being able to work at any job on a regular basis.
Ontario Disability Support Program (ODSP)
The Ontario Disability Support Program is a government-funded last resort income support paid for qualifying residents in the province of Ontario, Canada, who are above the age of 18.You may be eligible for the Ontario Disability Support Program (ODSP) which offers:
financial assistance to help you and your family with essential living expenses
benefits, for you and your family, including prescription drugs and vision care
help finding and keeping a job, and advancing your career
Employment Insurance (EI) program
The EI Sickness program offers temporary financial assistance to unemployed workers. If you are unable to work because of sickness, injury or quarantine, you could be eligible to receive up to a maximum of 15 weeks of EI sickness benefits. To become eligible you must be employed in insurable employment, your income must be reduced by 40% and you must have accumulated at least 600 hours of insurable employment during the qualifying period.
Mortgage or Credit Insurance
Your mortgage or credit card insurance may include disability coverage. The exact coverage varies widely on the type of insurance purchased.
How Can Tony Lafazanis Help?
The policies can be complicated to understand. Tony Lafazanis can provide you a free evaluation of your policy and how it may apply to your disability.
The insurer may not always accept your claim for disability benefits. Tony Lafazanis has represented clients with all types of disability claims. He has the experience to settle your claim, often with a lump sum tax-free settlement.
Limitations may apply. If a claim is not filed in Court within 2 years of the insurers' initial denial of your claim, your right to make that claim may be lost. Do not delay.
Hiring Tony Lafazanis is risk free. There is no legal bill to pay, if there is no settlement.