Long Term Disability Claims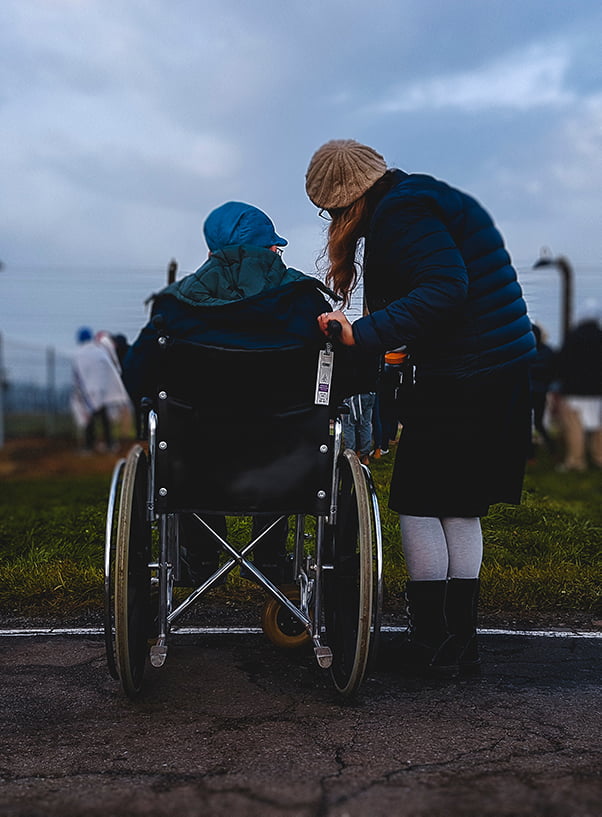 Toronto Long Term Disability Benefits Insurance Lawyer
What we earn from working is important to us in many ways. Those earnings pay for our living costs. Those costs cover everything from food, clothing, home (rent or mortgage), child related, etc.. We rely on our income to continue to meet or pay for those costs. It is natural that we do what is needed to make sure those earnings continue uninterrupted.
What Is Disability Insurance?
Disability Insurance can help protect you and your family from an unexpected illness or accident that leaves you unable to work and earn an income.
What Is Long Term Disability insurance?
Long Term disability (LTD) insurance protects an employee from loss of income in the event they are unable to work due to injury, illness or accident for a period of time beyond Short Term Disability (STD) or Employment Insurance Sick Benefits.
What Is The Difference Between Short Term Disability Insurance and Long Term Disability Insurance?
STD Insurance is a type of financial benefit that pays a percentage of an employee's salary for a specified amount of time. It is claimed in the event you are temporally unable to work. LTD Insurance is a longer term income replacement program and is claimed in the unfortunate event that your medical condition prevents you from working over an extended period of time.
View the STD insurance page for more details.
How Can I Find Out If I Have Long Term Disability Insurance?
LTD insurance is usually provided to the employees by their employers as part of the employee benefits package. If the employer does not offer long term disability insurance or if you desire additional coverage, you have the option of purchasing LTD insurance from an insurance company or broker.
Does my disability allow me to qualify for Long Term Disability benefits?
Generally most LTD insurance policies would cover you no matter what type of disability prevents you from working. However, certain insurance policies may have some exclusions.
How Much Would Disability Insurance Pay?
LTD insurance benefits can cover approximately 50% to 80% of your pre-disability salary.
How Long Do I Have To Wait Before I Collect Long Term Disability Insurance Benefits?
You have to review your insurance policy to determine how long you have to wait before you can collect LTD insurance benefits. Usually you need to be off work for a considerable period of time (often several months) before you are eligible to access LTD insurance coverage.
How Long Does Long Term Disability Insurance Last?
LTD insurance plan can last until your retirement age (i.e. 65 years old).
How Can Tony Lafazanis Help?
The insurance policies can be complicated to understand, and insurers may not always accept your claim for disability benefits. A denial of insurance claims can be appealed; however, it is advisable that you retain a lawyer and commence legal action against the insurance company if you feel your benefits have been denied.
Limitations may apply.  There are time limits to file a claim, as detailed in the policy. If a law suit is not filed in Court within 2 years of the insurers' initial denial of your claim, your right to make that claim may be lost. Do not delay.
Hiring Tony Lafazanis is risk free.  There is no legal bill to pay, if there is no settlement.