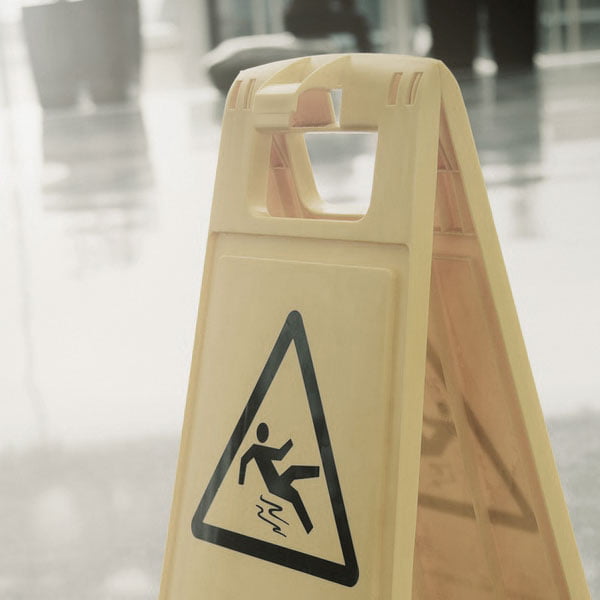 Toronto Slip and Fall Accident Lawyer
Tony Lafazanis provides a very necessary service to the people in their communities. Many slip and fall accidents can result in serious injuries. Without the aid of Tony Lafazanis, many of the people injured in these accidents would not receive the compensation they deserve. In general, people are not used to having to go to court in order to receive a fair settlement. Most people are not comfortable with representing themselves in court. Tony Lafazanis is not only willing to represent you, he has over 35 years of experience dealing with the court system.
Some help provided by Tony Lafazanis includes:
Investigating the circumstances surrounding the accident: When hired, Tony Lafazanis will thoroughly investigate the accident where the injury was received.
Documenting proof of negligence: Gathering documentation may be one of the most important services provided by Tony Lafazanis. If a case goes to court, the only evidence the judge may have are the documents gathered by the Lawyers.
Negotiating with the insurance companies: Without the advice and counsel of Tony Lafazanis, many people injured in this type of accident would simply accept the amount offered by the insurance company. Most people don't realize that they have any other option.
Representing clients in court: If it is necessary to take the negligent party to court in order to gain compensation for their clients, Tony Lafazanis is experienced and capable of fighting to win. He will not be put off by a high priced Lawyer hired by the company in question.
Serious injuries can result from simple slip and fall accidents. Serious injuries include injuries like:
Head trauma
Spinal Damage
Brain injuries
Back Injuries
Fractures
Any injury that causes you to miss work, be unable to live as you normally would, or causes you to experience extreme pain can be considered a serious injury. You should be compensated for these injuries.
The elderly are often most at risk in a Slip and fall accident
As we age, our bones become more brittle. We also experience less ability to avoid falling. When an elderly person is involved in a slip and fall accident, there is a higher chance of serious injury. Brittle bones are more likely to break or shatter on impact.
Don't take risks with the Insurer Or Court system – Let Tony Lafazanis fight for you! Hiring Tony Lafazanis is risk free. There is no legal bill to pay, if there is no settlement.