Airplane / Airline Accidents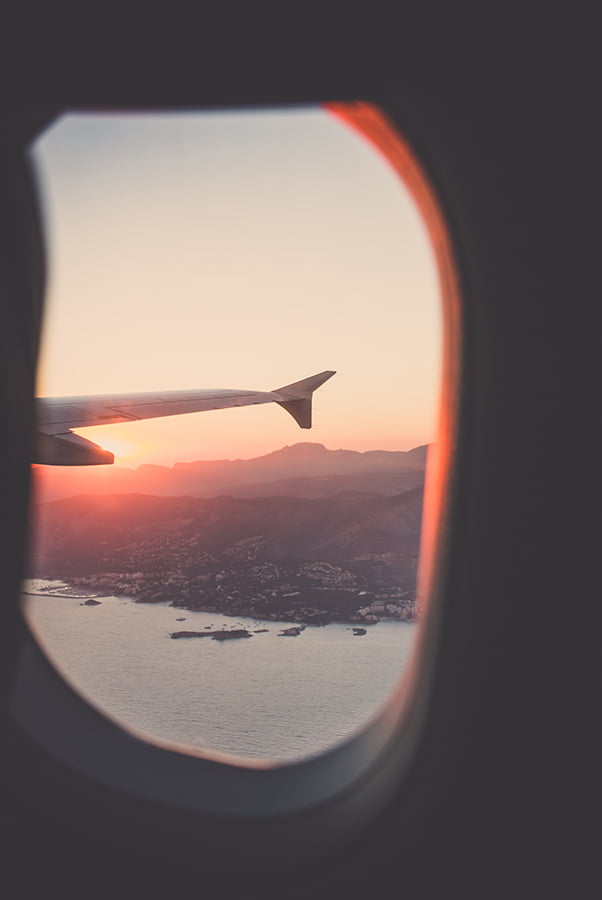 Toronto Airplane Accident Lawyer
Airline Accidents cause serious injury and death. The complexities involved in determining the cause of an airline accident require careful analysis and investigation.
Tony Lafazanis will guide and support you through a complex process to ensure you get the compensation you deserve for any injury sustained.
Hiring Tony Lafazanis is risk free. There is no legal bill to pay, if there is no settlement.