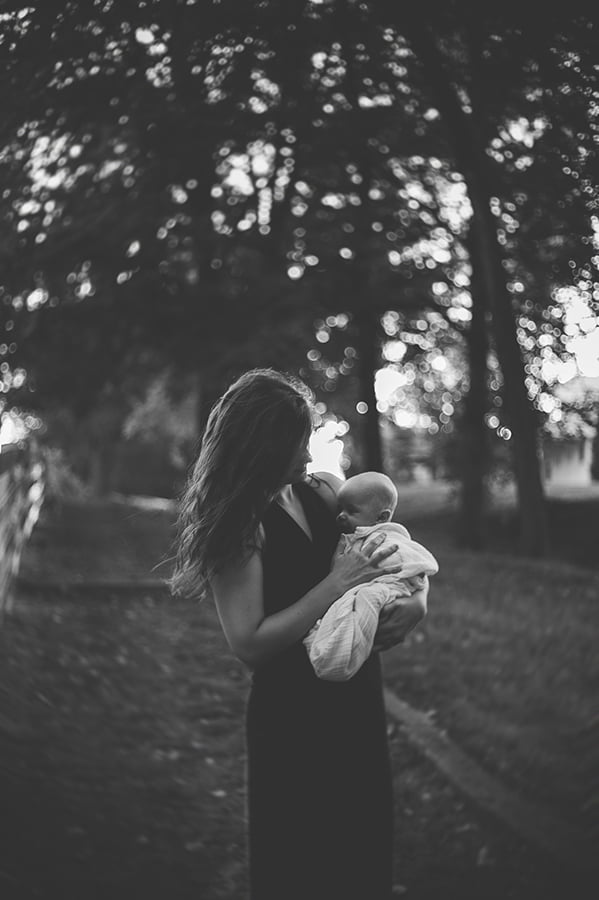 Toronto Birth Injury Lawyer
Birth injuries and defects have a devastating effect on everyone involved. Pursuing a legal claim for injuries is often not top-of-mind for those affected personally in such instances. If, however, there is any indication of negligence on the part of the doctors and other professionals involved, it is important that the family of the injured child consult with a lawyer to consider legal remedies.
Some examples of birth injuries include:
Abrupted placentas
Umbilical cord entrapments
Fetal distress
Compensation for injuries and defects may contribute significantly to improving the standard of life for the injured child. An experienced personal injury lawyer will act as counsel for affected families, assessing their claim for cause early on and guiding them step-by-step through any legal actions that follow as a result.
Time Limits
There is a two (2) year time limit from the date of your accident, or injury, to file a claim in Court. If no claim is filed in Court, after the two year mark the right to make a claim will likely be lost. It is very important that you contact us as soon as possible after your accident, or injury, to make sure that the time limit is not missed.
There are a few possible exceptions to the two year time limit that are best explained by us. For example, if the injured person was under the age of majority at the time of the accident, or injury, you have two years from their 18th birthday. In some other cases the date the time limit starts is not on the day of the accident, but the day a person of sound mind should have known they have a claim.
Hiring Tony Lafazanis is risk free. There is no legal bill to pay, if there is no settlement.