Criminal Injury Compensation
---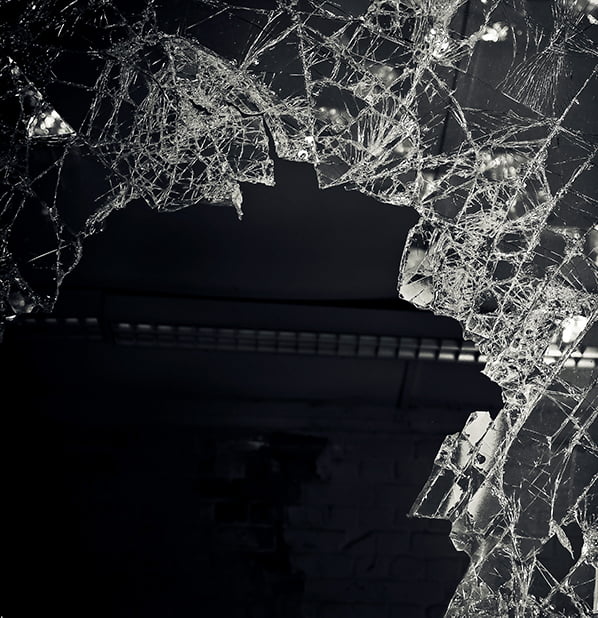 Toronto Criminal Injury Lawyer
Victims of violent crime in Ontario may recover financial compensation for their injuries in two ways. They can apply directly to the Criminal Injuries Compensation Board (CICB) – an institution which exists to provide compensation to victims, and family members of deceased victims, of violent crime – and they may pursue financial compensation claim in tort against those responsible.
While an application to the CICB does not interfere with any related tort claims, a successful tort claim will require reimbursing the CICB for any funds they might have awarded.
It is not uncommon for criminal cases to have an associated criminal injury tort claim. A criminal case is pursued by the "Crown" on behalf of the government and, where successful, will likely result in the restriction of the freedoms and rights of the guilty party. The appropriate standard to be met by the Crown in such cases is very high – "beyond a reasonable doubt".
A criminal injury tort claim, by comparison, can be launched by a personal injury lawyer directly on behalf of the injuring party with the goal of attaining financial compensation for the injuries suffered by the victim. The standard in criminal injury tort claims requires, among other things, showing that the injuring party contributed directly to the harms suffered by the injured party.
As criminal injury tort claims are often complex and unique to the specific circumstances of the case, the role of an experienced personal injury lawyer as a trusted advocate is especially invaluable.
Time Limits
There is a two (2) year time limit from the date of your accident, or injury, to file a claim in Court. If no claim is filed in Court, after the two year mark the right to make a claim will likely be lost. It is very important that you contact us as soon as possible after your accident, or injury, to make sure that the time limit is not missed.
There are a few possible exceptions to the two year time limit that are best explained by us. For example, if the injured person was under the age of majority at the time of the accident, or injury, you have two years from their 18th birthday. In some other cases the date the time limit starts is not on the day of the accident, but the day a person of sound mind should have known they have a claim.
Hiring Tony Lafazanis is risk free. There is no legal bill to pay, if there is no settlement.