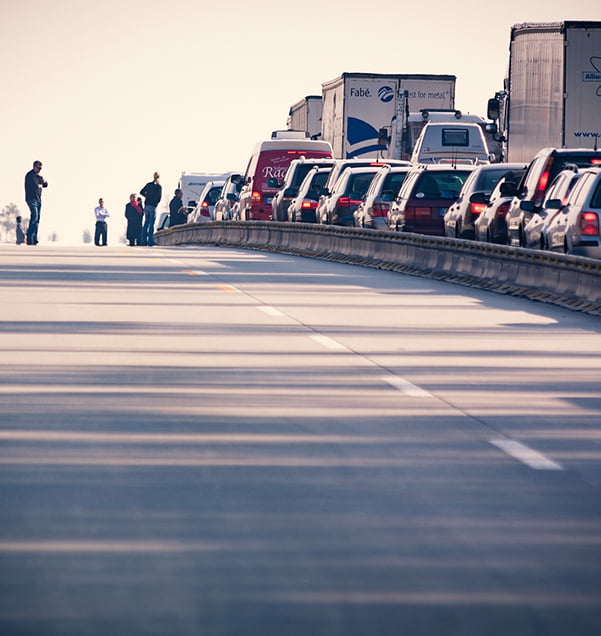 Toronto Motor Vehicle Accident Lawyer
Tony Lafazanis realizes that many people view lawyers with disdain; thanks mostly to television shows that portray Lawyers as ambulance chasers. However, to his clients, he is a Knight in Shining Armor. He protects them from the harassment of insurance company adjusters, he pursues their rights to the compensation they deserve, and he fights tirelessly for them in court when needed.
Tony Lafazanis has successfully handled cases involving:
Head on Collisions: These most often occur when drivers are attempting to pass other cars, sometimes at high speeds that prevent last minute corrections. Even with the safety measures that are now in place in vehicles, a head on collision at high speeds can cause serious injuries to the occupants of the cars.
Rear End Collisions: This is the most common type of collision.
Single Car Accidents: There can be a number of reasons for a single car accident, including improperly functioning parts on the car, such as brake failure or steering failure, as well as road conditions.
Multiple Car Accidents: Tony Lafazanis knows from experience that trying to prove who was at fault in a multiple car accident can be difficult at best. However, he will investigate fully and compare his findings with what the police found to reach a determination.
Insurance companies are nothing to worry about with Tony Lafazanis on your side!
Tony Lafazanis has won cases for people who are partially at fault for the accident they were involved in. Sometimes there is no clearly marked division between who is at fault. The court has the right to award compensation based on the percentage of fault for each person involved. For instance, your failure to use a turn signal does not excuse the other driver for running into you.
Talk to Tony Lafazanis before you settle with the insurance company!
No matter whether you think you were partly to blame for the accident or not, always talk to Tony Lafazanis before accepting the settlement offer from the insurance company. Keep in mind that insurance companies will try to get out of paying more than they have to, so their opening offer will always be low.
Hiring Tony Lafazanis is risk free. There is no legal bill to pay, if there is no settlement.