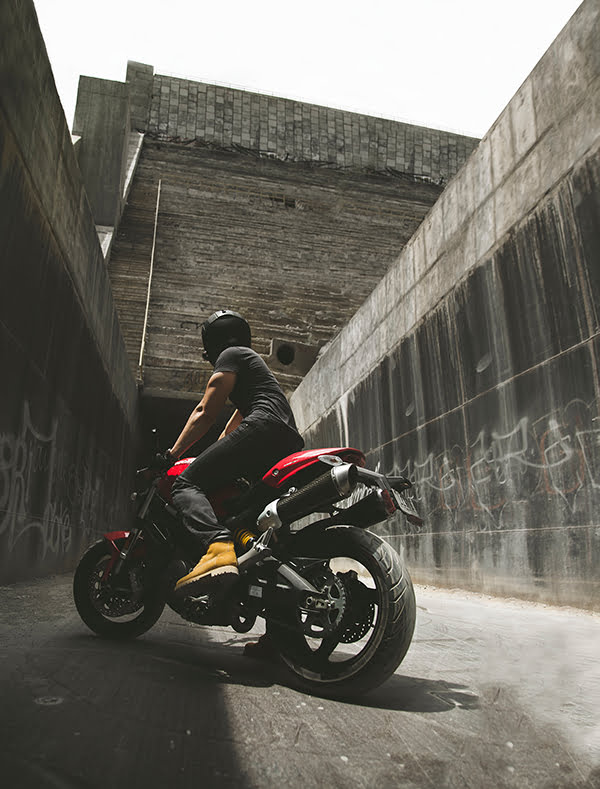 Toronto Motorcycle Accident Lawyer
Despite the fact motorcycles make-up only 3% of vehicles in Canada, motorcycle injuries consist of almost 12% of all vehicle injuries.[1]  Motorcycles are treated like other motor vehicles. Tony Lafazanis knows about the unique issues facing those with injuries from a motorcycle accident and will work to ensure the client is given proper compensation.
Insurance companies are nothing to worry about with Tony Lafazanis on your side!
Tony Lafazanis has won cases for people who are partially at fault for the accident they were involved in. Sometimes there is no clearly marked division between who is at fault. The court has the right to award compensation based on the percentage of fault for each person involved. For instance, your failure to use a turn signal or make hand signals does not excuse the other driver for running into you.
Talk to Tony Lafazanis before you settle with the insurance company!
No matter whether you think you were partly to blame for the accident or not, always talk to Tony Lafazanis before accepting the settlement offer from the insurance company. Keep in mind that insurance companies will try to get out of paying more than they have to, so their opening offer will always be low.
Hiring Tony Lafazanis is risk free. There is no legal bill to pay, if there is no settlement.
[1] http://www.tc.gc.ca/eng/roadsafety/tp-1317.htm