Nursing Home Injuries and Accidents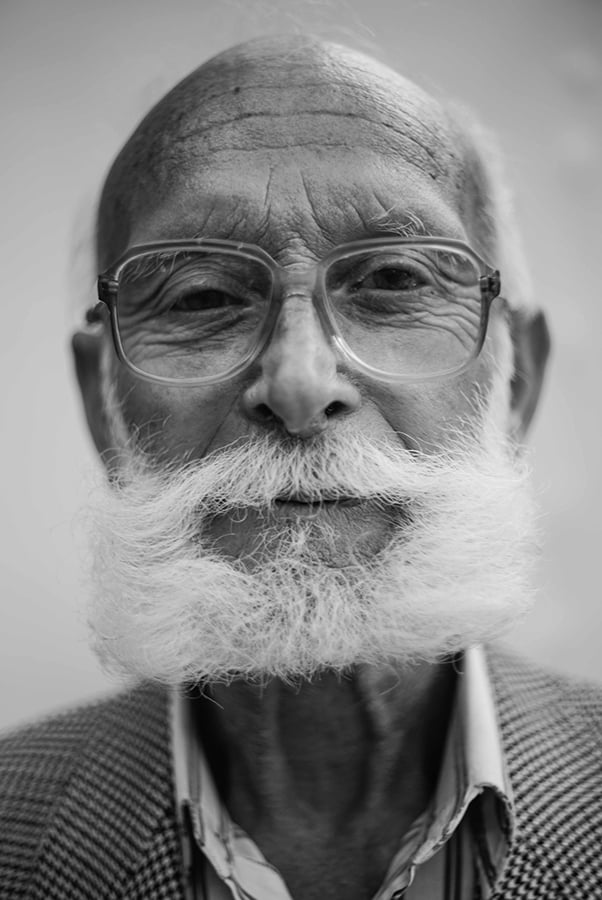 Toronto Nursing Home Injury and Accident Lawyer
Each year, a greater number of Ontarians are placed under the supervision of nursing homes, and other extended care facilities. Seniors, among other groups entrusted under their care, are reliant on these institutions for the long-term provision of critical support services. Quite often, those receiving care are limited in their ability to express themselves with regard to the quality of the services they receive. Consequently, they are vulnerable to the adverse effects resulting from negligent care.
A 2011 investigation by the Toronto Star into nursing home negligence found 350 incidents of neglectful conduct, as reported to a supervising provincial body in a 1-year period. The newspaper also found indications that this number greatly understated the total number of incidents, as several cases of neglectful conduct were discovered which were not conveyed either to the government or the police.*
Negligent or intentionally harmful conduct by nursing homes may allow the victims of such behaviour to bring a claim for compensation against those responsible, for the suffering endured. An experienced personal injury lawyer can investigate the matter and advocate on behalf of the injured in order that they may receive the full compensation they are entitled to in the circumstances.
Some examples of nursing home abuse and neglect include:
Malnutrition or dehydration
Failure to refer residents for medical treatment
Failure to develop a fall prevention plan
Failure to prevent bedsores
Improper supervision and monitoring
Improper restraint use
Medication and prescription errors
Physical assault
Sexual assault
Time Limits
There is a two (2) year time limit from the date of your accident, or injury, to file a claim in Court. If no claim is filed in Court, after the two year mark the right to make a claim will likely be lost. It is very important that you contact us as soon as possible after your accident, or injury, to make sure that the time limit is not missed.
There are a few possible exceptions to the two year time limit that are best explained by us. For example, if the injured person was under the age of majority at the time of the accident, or injury, you have two years from their 18th birthday. In some other cases the date the time limit starts is not on the day of the accident, but the day a person of sound mind should have known they have a claim.
Hiring Tony Lafazanis is risk free. There is no legal bill to pay, if there is no settlement.
* http://www.thestar.com/news/canada/2011/11/17/nursing_home_neglect.html