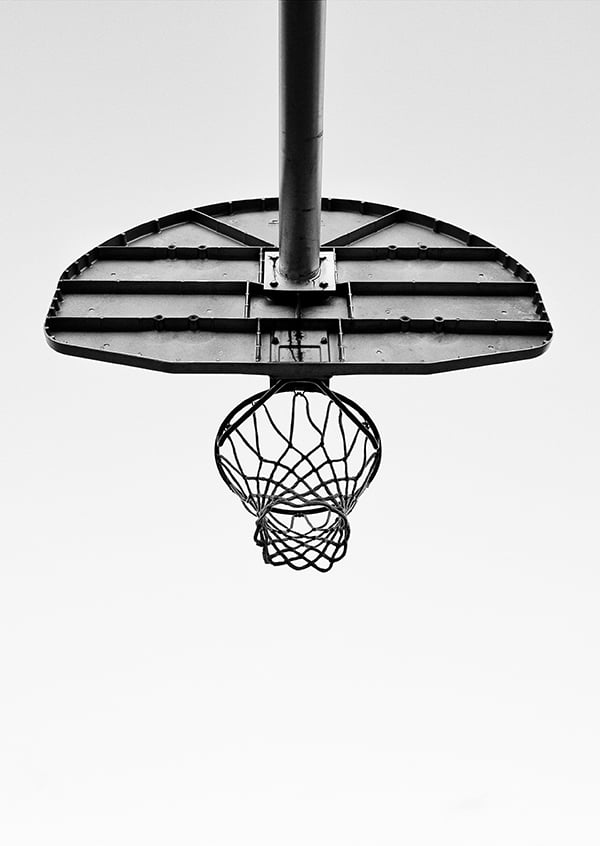 Toronto Sports Injury Lawyer
The risk of injury is not unfamiliar to anyone who participates in sport. Indeed, the circumstances which give rise to an injury-inducing event are almost limitless. The range of resulting injuries are similarly broad in scope.
In the event of a sports injury, the injured party may have a claim for compensation against those who were responsible for inflicting the harm – be it through improper supervision, inadequate facilities, defective products or similar causes.
Educational awareness campaigns have in recent years sought to bring attention to a general tendency to underemphasise injuries in sports. Among youth in particular, sports are a leading cause of serious injuries, with nearly half of traumatic brain injuries sustained by teens having occurred during sports activities.*
In the event of a sports injury, the first priority should be to visit a doctor to assess the full extent of harm. Where the fault for the injury is thought to be the result of the actions of another party, like those listed in the opening paragraph, the next step should be meeting with an experienced personal injury lawyer to determine whether a claim for compensation can be pursued against those responsible.
Those injured may be entitled to compensation for injury related expenses including out-of-pocket medical expenditures and lost wages.
Time Limits
There is a two (2) year time limit from the date of your accident, or injury, to file a claim in Court. If no claim is filed in Court, after the two year mark the right to make a claim will likely be lost. It is very important that you contact us as soon as possible after your accident, or injury, to make sure that the time limit is not missed.
There are a few possible exceptions to the two year time limit that are best explained by us. For example, if the injured person was under the age of majority at the time of the accident, or injury, you have two years from their 18th birthday. In some other cases the date the time limit starts is not on the day of the accident, but the day a person of sound mind should have known they have a claim.
Hiring Tony Lafazanis is risk free. There is no legal bill to pay, if there is no settlement.
* http://www.ctvnews.ca/health/health-headlines/1-in-5-ontario-teens-reports-a-serious-brain-injury-study-1.1341400