Unidentified, Uninsured or Underinsured Drivers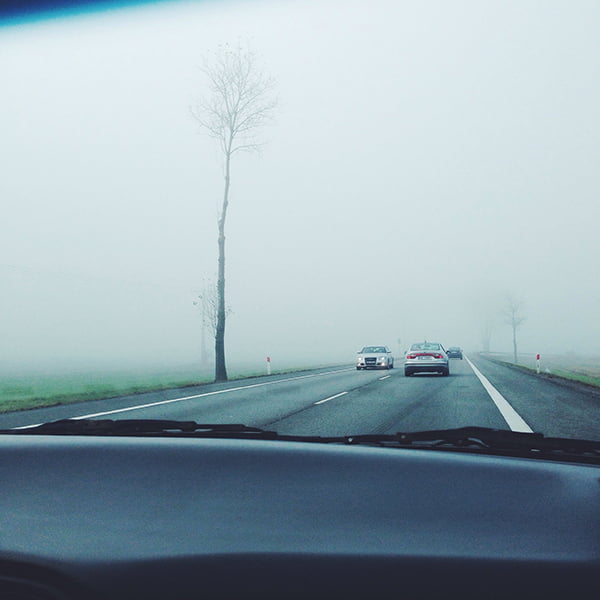 Toronto Unidentified, Uninsured or Underinsured Driver Accident Lawyer
The good news is that those injured in motor vehicle accidents where the at-fault party is unidentified, uninsured or underinsured can still receive compensation for the injuries they have suffered as a result. In general, victims of such accidents are entitled to compensation under their own motor vehicle insurance policies.
If the victim does not have access to a motor vehicle insurance policy, they can claim against the Motor Vehicle Accident Claims Fund for compensation for their injuries.
Problems arise in many cases involving unidentified, underinsured or uninsured drivers in: first, proving that the injured party is in fact entitled to the benefits outlined in the legislation and; second, ensuring that the victim receives the maximum amount of compensation they are entitled to in such circumstances.
An experienced personal injury lawyer advocates on behalf of the victims of such incidents by fully investigating the issue and gathering the necessary evidence to allow the victim to collect the full amount of compensation they are entitled to.
Time Limits
There is a two (2) year time limit from the date of your accident, or injury, to file a claim in Court. If no claim is filed in Court, after the two year mark the right to make a claim will likely be lost. It is very important that you contact us as soon as possible after your accident, or injury, to make sure that the time limit is not missed.
There are a few possible exceptions to the two year time limit that are best explained by us. For example, if the injured person was under the age of majority at the time of the accident, or injury, you have two years from their 18th birthday. In some other cases the date the time limit starts is not on the day of the accident, but the day a person of sound mind should have known they have a claim.
Hiring Tony Lafazanis is risk free. There is no legal bill to pay, if there is no settlement.