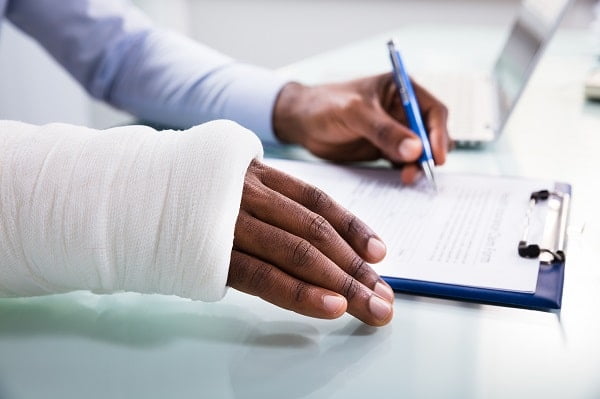 A recent decision of the Ontario Superior Court of Justice brings some clarity to the world of technology-enabled personal care.
The question put to the court in Shawnoo v. Certas Direct Insurance Company was whether attendant care services provided indirectly qualify as attendant care services within the meaning of the Statutory Accident Benefits Schedule. The court lists examples of indirect care as including telephone calls, mails, FaceTime, text messaging and other similar electronic means.
The presiding judge first noted that the legislation is not clear on the issue and that there is no related previous case law. He then said: "I am not convinced that such care requires the provider to stand over the person or be within their immediate physical presence." The judge concluded that attendant care services within the meaning of the Schedule include those provided by the electronic means listed above.