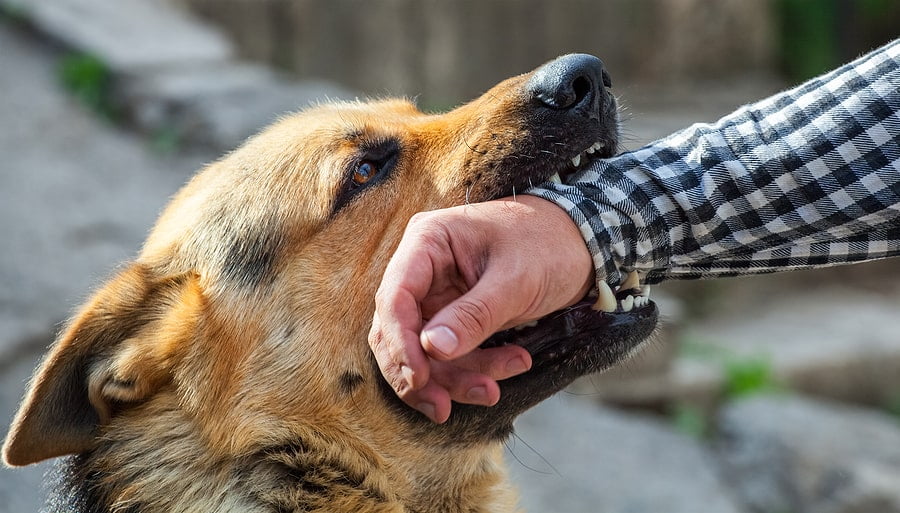 Dog attacks are a common source of personal injury in Canada, especially among children. A recent Canadian study found more children are admitted to hospital because of dog bites than other injury.
1. These injuries are often serious, frequently requiring surgical intervention and/or numerous stitches.
2. There are other costs and consequences as well, including emotional distress and out-of-pocket medical expenses.
Read More