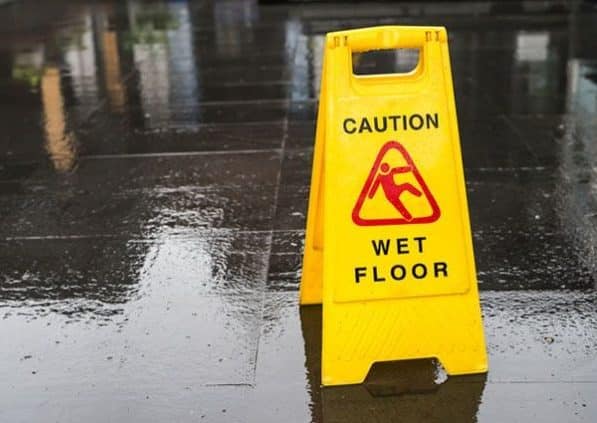 The threat of slip and falls is a common winter-time conversation topic. Trip and falls receive less attention but can be just as dangerous. This article examines the components of a successful trip and fall claim against a city or municipality, as set out in a recent Ontario Superior Court decision.
With trip and falls, the relevant law is S.44 of the Municipality Act. It states a municipality shall keep its property in a "state of repair that is reasonable in the circumstances". However, a municipality is not liable if there is a fall arising from a state of non-repair if:
(a) It did not know and could not reasonably have been expected to have known about the state of repair … ;
(b) it took reasonable steps to prevent the default from arising; or
(c) at the time the cause of action arose, minimum standards … were met
With a trip and fall, the plaintiff has to only prove that the hazard was in a state of non-repair. Reference may be made to provincial design guidelines or previous court cases to prove this point. In response, the city or municipality can then argue any of the three exceptions listed as a defence to avoid liability.
A successful recent trip and fall case had the following facts.[1] The plaintiff tripped on a public sidewalk because of a height difference between two sidewalk slabs. As a result, she fell and fractured her upper arm at the rotator cuff. A subsequent investigation showed the difference in height between the two slabs she tripped over to be approximately 3/4 inch.
The court noted that earlier cases had already ruled that a gap of this size between two sidewalk slabs was indicative of a state of non-repair. The court turned to the municipality to prove one of the three potential defences to the claim. The municipality was however unsuccessful in proving the adequacy of its inspection and repair procedures. The plaintiff was successful.
Damages of more than $200,000 were initially awarded to the plaintiff. This amount was then reduced by half as the plaintiff was found to have been equally responsible for not having been aware of her surroundings and contributing personally to the injury.
[1] Grayling v. The Corporation of Haldimand County, 2014 ONSC 198 (CanLII).