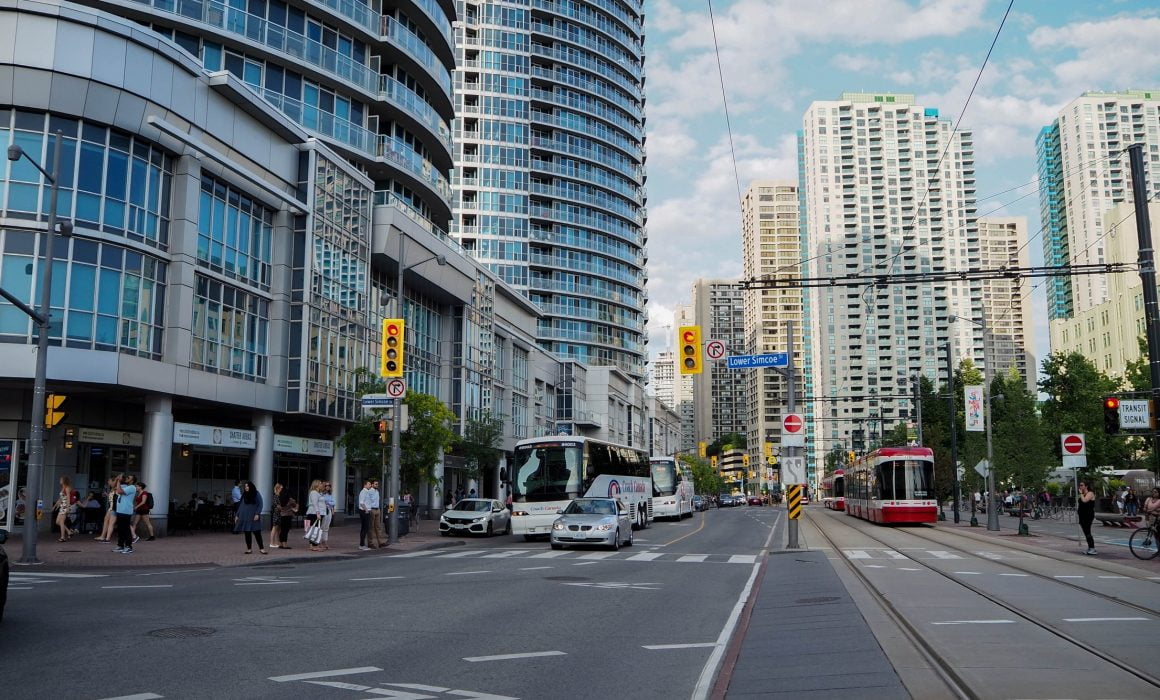 Cyclist, Pedestrian and Car Accidents
Getting in a car accident is any driver, cyclist or pedestrian's nightmare. Unfortunately, hit and run accidents occur far too frequently.
A hit and run is when a driver hits a pedestrian, cyclist, property, another car, or causes any collision, and then flees the scene or doesn't provide truthful information. In these cases, it is important to know what to do.
Read More