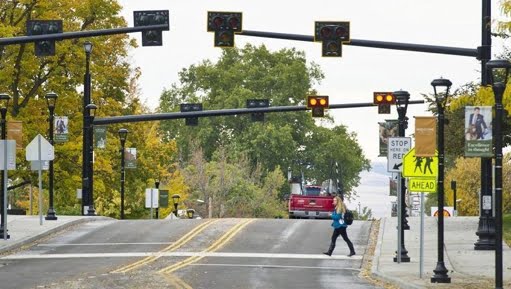 Municipality liability has been discussed before on this blog. Specifically, previous articles spoke to the difficulty of proving a municipality to be negligent. A recent case illustrates this point in more detail.
The Facts
In Fordam v. Dutton-Dunwich the issue centred on a motor vehicle collision at a dangerous intersection. The precise danger was a hidden s-curve a short distance past an intersection with a stop sign. Municipalities are required by law to erect signs warning of such dangers. In this instance the municipality neglected to put up a warning sign.
The claimant in the case was a local driver. The driver failed to stop at the stop sign, continuing through at a speed of 80km/hr. The driver continued to speed through the curve in the road and collided into a bridge.
Lower Court Decision
The lower court judge divided liability between the driver and the municipality. The basis for the municipality's liability was that it was aware that drivers regularly sped through this particular intersection. The judge reasoned that because the intersection was in a rural area with few cars, drivers in the community regularly ignored the stop sign and that the claimant driver's conduct was reasonable in the circumstances.
Court of Appeal Decision
The appeal court was highly critical of the lower court decision. It decided that liability could only be attributed to the driver. The court clarified that a municipality's duty is to maintain the road conditions to a standard that would prevent unreasonable risk of harm for drivers exercising reasonable care.
The court found the driver negligent and held that a municipality has no responsibility to maintain its road in safe conditions for negligent drivers. The court also held no amount of community compliance with negligent conduct will render it reasonable in the circumstances.
If you or a loved one has been injured in a motor vehicle accident you should immediately consult with a personal injury lawyer to assess your case and help to secure maximum compensation. You can trust Tony Lafazanis to fairly and knowledgeably handle your case with care.