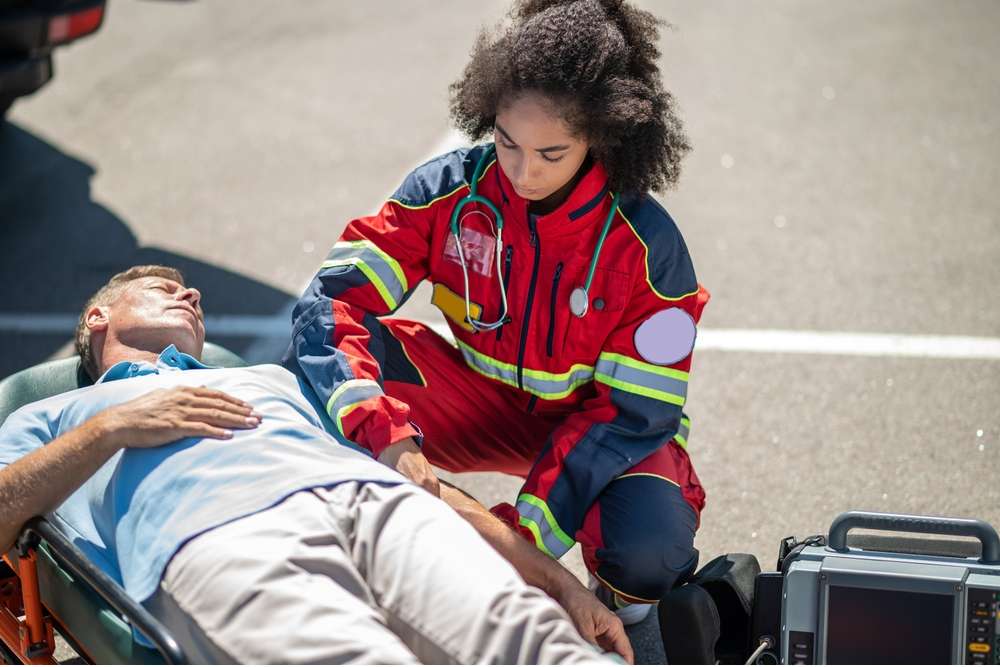 The Province of Ontario recently agreed to 19 recommendations prepared by Ontario's Ombudsman in its recent report on medical fitness and driving. The Ombudsman's report itself follows from a string of recent deaths involving persons found to have been medically unfit to drive.
In one widely publicized case leading to the report, a driver with a history of needing emergency medical care for his diabetes killed three others after driving with low blood sugar. The driver was later convicted of three counts of dangerous driving causing death for his actions.
The recommendations are comprehensive and include everything from increased public awareness to higher standards for practicing medical practitioners. This article examines the potential implications for personal injury lawsuits.
Ontario motor vehicle accidents are partially governed by a no-fault insurance scheme. This means a determination of fault is not necessary to the success of any claims arising from an accident between the parties to an accident and their insurance companies.
However, fault is a consideration with regard to claims against at fault persons. For example, a business that hires persons to drive their vehicles may successfully be sued in a personal injury claim where one of its drivers harms another person.
A 2007 British Columbia Supreme Court decision involved a commercial driver who had low blood sugar and as a result drifted out of his lane and killed an oncoming motorist. The driver and his employer argued that the low blood sugar was an unexpected medical condition.
The court disagreed, reasoning, "a motorist, who suffers from a disability of which he is aware, is under a very heavy duty to take the necessary precautions to avoid the possibility of his disability causing him to fall into a condition …" that causes an accident. The effect of the decision was to limit any potential defences to a personal injury claim relating to medical conditions that could be reasonably anticipated.
With the adoption of the Ombudsman's recommendations in Ontario, the possibility of a medically unfit driver pleading an unexpected condition is further reduced. Another outcome of the recommendations may also be to make it easier to sue medical practitioners for negligence where they failed to inform the driver of the effects of their particular health condition.