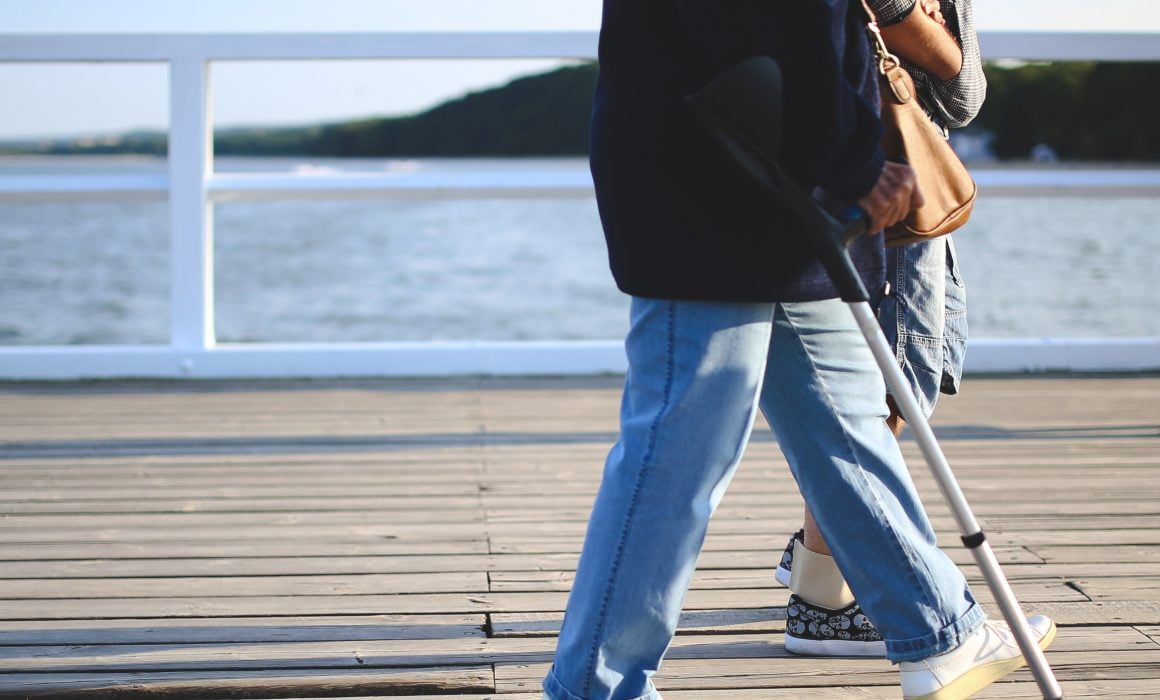 Disability insurance is meant to provide peace of mind. Any disability – physical and/or psychological – that restricts you from performing the essential tasks of your employment may entitle you to disability benefits. There may be disagreement with the insurance company on your ability to return to work or the extent of your disability. It would be a mistake to assume that the insurer is correct.
Insurance policies can be complicated to understand. Insurers may not always accept your LTD benefits claim. A claim denial can be appealed; however, it is best that you retain an experienced lawyer to deal with the insurance company.
Tony Lafazanis is a proud member of the Law Society of Ontario and has over 35 years of experience in Personal Injury & Disability Insurance Law. He will help with your LTD insurance claim dispute by:
Meeting with you and listening to your side of the dispute. He will then be able to make an assessment as the reasonableness of the insurer's decision and the potential to successfully dispute the insurer's claim. Tony will provide a free evaluation of your claim.
Drawing on his knowledge and experience to reduce the power imbalance between you and the insurer and present the strongest argument on your behalf.
To learn more about LTD Insurance Benefits, click here.
If your claim for LTD insurance benefits has been denied, contact Tony Lafazanis. He will take on your insurer and work to get the benefits that are rightfully yours.
Hiring Tony is risk-free. There is no legal bill to pay if there is no settlement.