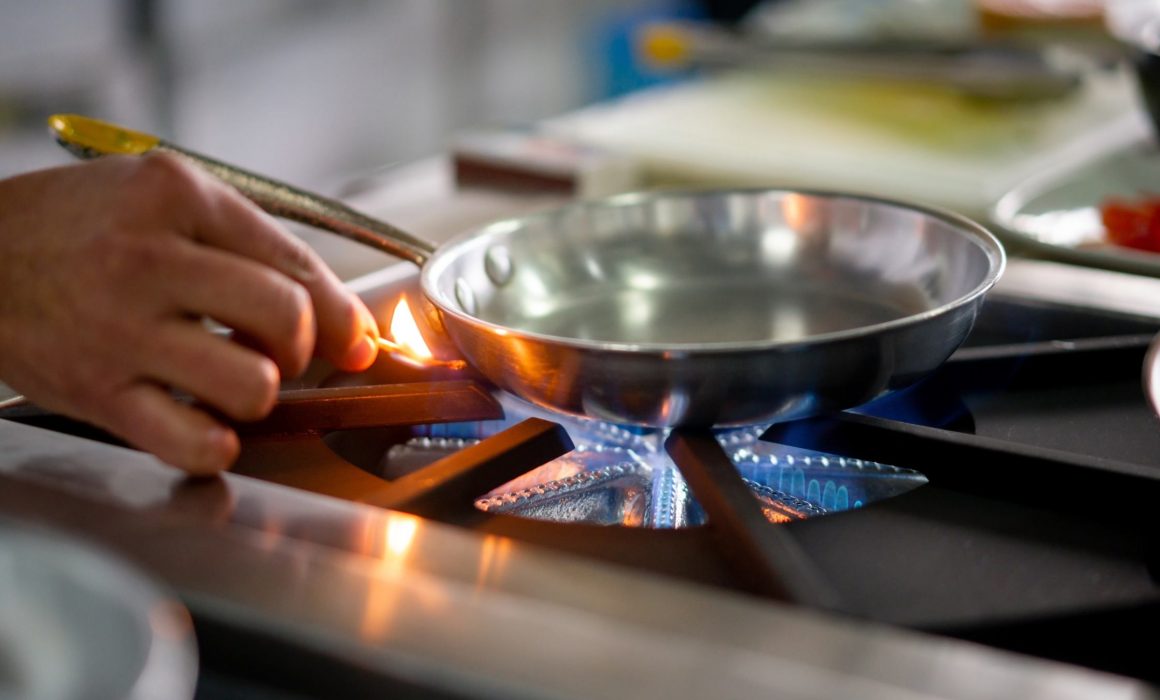 Preventing Burn Injuries
For many Canadians summer is an opportunity to bring out the BBQ or sit around a campfire and enjoy being outdoors. On other special evenings during the summer, friends and family may get together to watch or set off fireworks. These events are fun and meaningful, but they also present significant burn and scalding risks for everyone involved.
Fortunately, with some preparation and awareness the risk of injury can be greatly reduced. The most important preventative measure is often simply being aware of the risks and paying close attention to the risks. Sick Kids Hospital has a website that educates parents on some of the more common potential burn risks for children.[1]
Burn injuries can have very significant long-term effects. They may contribute to chronic pain, disfigurement and long-term disabilities. There may also be substantial out-of-pocket treatment and rehabilitation expenses. An inability to find or continue with one's employment or education can be another significant related cost.
Burn victims may have legal remedies available to help compensate them for related costs and emotional hardship. Some of the more common remedies in burn injuries include insurance claims, product liability claims and general personal injury claims.
Where the injury happened at a private residence, a claim may be made against a homeowner's insurance policy. With a defective BBQ or firework or related product, a claim may be made against the manufacturer for their negligence in producing the item. In any other instance where another individual or company contributed to the injury by negligence or mistake, a general personal injury claim may also be available.
Consulting with a personal injury lawyer after a burn injury can help determine whether any of the above remedies or any others may be available to injured person, or their immediate family. Time is of the essence with all claims and lawsuits so an early consultation is always advised.
[1] http://www.aboutkidshealth.ca/En/HealthAZ/ConditionsandDiseases/Injuries/Pages/burns.aspx