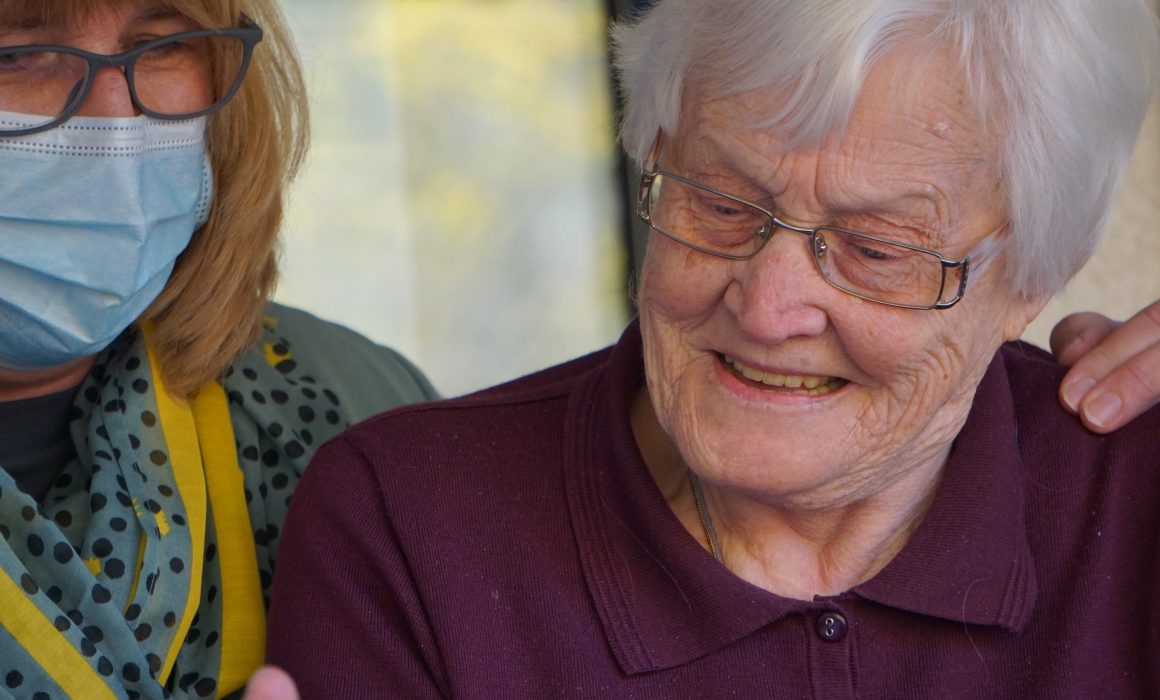 A large portion of Ontario's elderly and terminally ill live in nursing homes and other extended care facilities. These vulnerable populations and their families are dependent on the homes for critical aid and support.
As we progress through the COVID-19 pandemic, one of the key messages has been that the elderly and those with underlying health conditions are at the most risk. Our seniors in Ontario nursing homes and extended care facilities have been ravaged by this virus. With a primary focus on these facilities, and the most recent military report released on five long-term care facilities in the Toronto area, negligent care and harmful conduct has been highlighted as critical issues found throughout.
Military service members have been providing assistance in the homes since April 28 to help mitigate the effects of huge COVID-19 outbreaks in nursing homes. The Canadian Armed Forces (CAF) released a report with details of shocking and disturbing conditions and highlighted serious concerns about the shortages of personal protective equipment, staffing shortages, and failures to follow basic procedures to keep residents and staff safe.
CAF Report Observations
Included on the CAF report is a list of allegations that may have contributed to the large COVID-19 outbreaks. This list includes:
COVID-19 positive residents being allowed to wander, meaning anyone in the facility is at risk of being exposed
Housing COVID-19 positive residents with residents that have not tested positive
Reusing supplies even after sterility has been "obviously compromised"
Personal protective equipment (PPE) breakdown, with a near 100% contamination rate for equipment, patients, and the facility
Patients seen crying for help, but staff not responding for anywhere between 30 minutes to two hours
Cockroaches and flies present, with rotten food found in patient's room
Forceful feeding" causing audible chocking in residents
Staff being physically aggressive with residents
Victims of negligence or intentionally harmful conduct by nursing homes can file a claim for compensation against those responsible, for the suffering endured. The province of Ontario has launched an investigation that could lead to criminal charges for the five homes evaluated in the CAF report. Multiple class action lawsuits have been filed against some of these facilities highlighted in the CAF report. As an individual, you can also file a claim on behalf of a family member who has experienced negligent or harmful conduct.
What do I do if my loved one has been a victim of elder abuse?
An experienced personal injury lawyer can investigate the matter and advocate on behalf of the injured in order that they may receive the compensation they are entitled to.
It is important that the evidence of negligence be strong if a claim is to be made. Clear evidence of negligence improves the chance to receiving compensation.
Examples of nursing home abuse and neglect include:
Malnutrition or dehydration
Failure to refer residents for medical treatment
Failure to develop a fall prevention plan
Failure to prevent bedsores
Improper supervision and monitoring
Improper restraint use
Medication and prescription errors
Physical assault
Sexual assault
Contact Tony Lafazanis for a free case evaluation. Tony has over 35 years experience representing clients in personal injury cases and successfully obtaining the compensation clients deserve.
There is a two year time limit from the date of the injury to file a claim in Court. It is important to contact a lawyer as soon as possible after your injury to make sure the time limit is respected.
Hiring Tony Lafazanis is risk free. There is no legal bill to pay, if there is no settlement.
---
Sources: