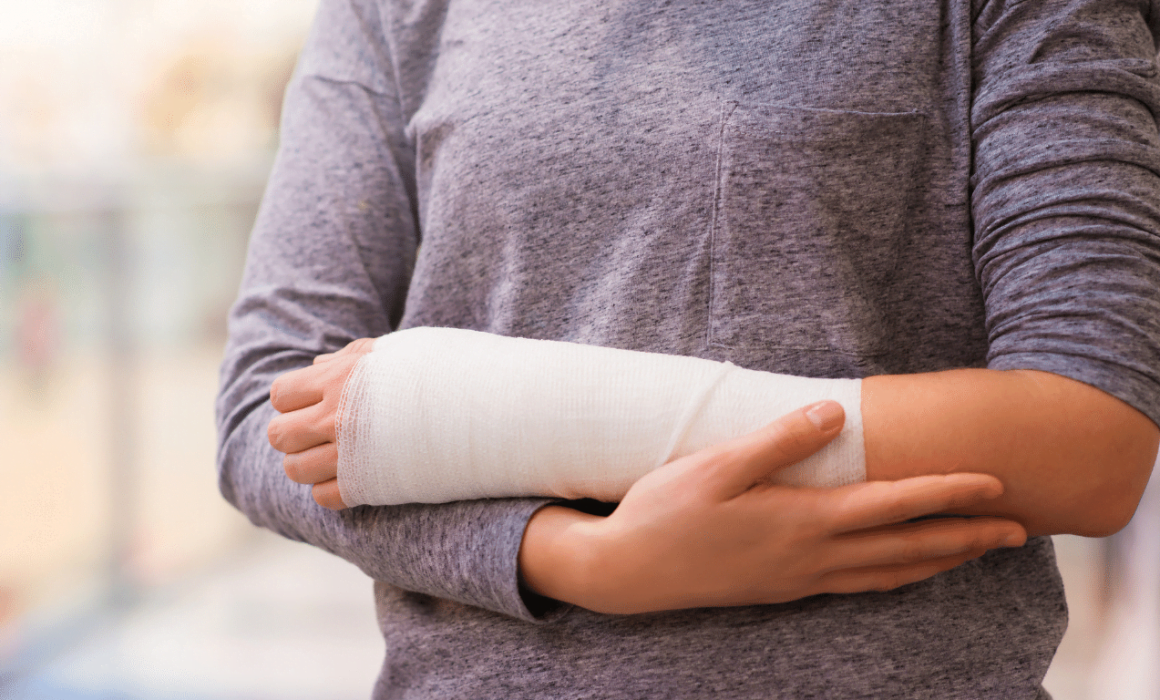 Renters make up more than 30% of Ontarians, and renters in Toronto make up nearly half of the population. With the prevalence of renting, how can tenants be sure that they are protected against injuries which may happen due to shoddy craftmanship or a landlord's failure to repair something?
Luckily, Canadians are protected by negligence law – that is, if it can be proven that the landlord's negligence caused your injury, then you may be able to be compensated.
Examples are:
Trip hazards, inside or outside
Stairs without railings
Stairs with irregular height and/or step dimensions
Exterior common walkways, not cleared in winter
Rotted wood on decks, or exterior steps
The Four Elements of a Negligence Claim
The landlord owes a duty to the tenant to exercise reasonable care.
2. What the standard of care was that the landlord owed to the tenant.
The landlord owes the tenant a standard of care that the property they are renting will be looked after, so that no injuries will happen due to a lack of maintenance.
3. The injury falls within the scope of the duty of care.
This aspect ensures that the injuries aren't completely out of left field. If the landlord's duty of care is to ensure that the property is maintained, then the injury should fall within that scope – it should be an injury on the property, from something that was not properly maintained.
4. There was a causal relationship between the breach of the duty and the injury.
This final element relates to the third. It needs to be proven that the breach of the duty (the landlord neglecting to maintain the property) caused your injury.
Beyond this, you also need to show that they did not take all the reasonable steps to fulfill their duty. This can be showing a series of emails to the landlord about a damaged piece of the property, a lack of safety checks done by the landlord, or other similar types of proof.
How can you protect yourself against injuries at your rental property?
There are a few ways you can protect yourself from injuries like this, or at least attempt to prevent them from occurring. When things are broken or hazardous on your property, contact your landlord by email or text, so there is a produceable chain of messages. Try to avoid the broken or hazardous item or area so that you don't get injured.
Rental Property Injury Lawyer
If you have already been injured, contact Tony Lafazanis for a FREE case evaluation. Tony has over 35 years of experience as a personal injury lawyer and understands the often-complex issues in such cases.
Hiring Tony Lafazanis is risk free. There is no legal bill to pay, if there is no settlement.
—
Sources:
Weinrib, Ernest J., Tort Law: Cases and Materials, 5th Edition.
Advocacy Centre for Tenants Ontario (ACTO) Report